Relaxer Lift Chair
MaxiComfort is now available on more models than ever before! Golden's patented MaxiComfort Ultimate Recline Technology is standard on the Relaxer Medium and...
View Product

Pub Lift Chair
The Pub chair is a traditional style two pillow waterfall back recliner featuring decorative brass nail head trim on both the arms and...
View Product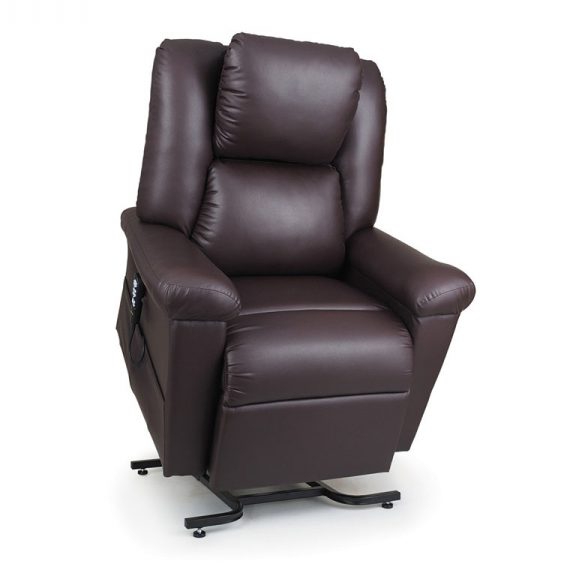 Daydreamer Lift Chair
Golden's DayDreamer featuring the exclusive PowerPillow™ provides the ultimate in position control. Recline back and adjust both your head and neck using the...
View Product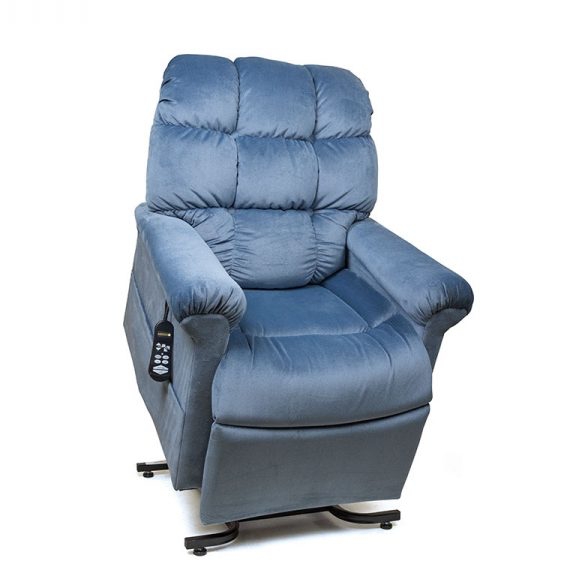 Cloud Lift Chair
Introducing hybrid sizing to lift chairs with the new sizes for the popular Golden Cloud! The new PR-510-SME is a hybrid small/medium size...
View Product

Cirrus Lift Chair
From the company that brought you the patented MaxiComfort® Ultimate Recline Technology, Golden's Research and Development team has done it again! The Cirrus...
View Product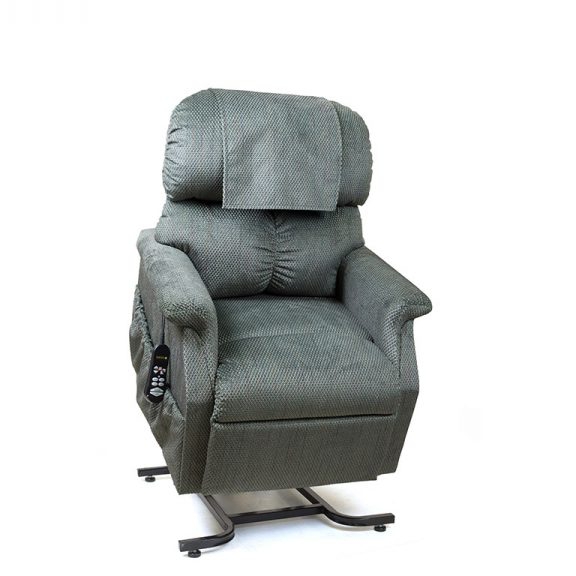 MaxiComforter Lift Chair
Golden's exclusive MaxiComforter series is now available in six sizes, including the all-new Tall and Extra Wide! The MaxiComforters feature a plush, seamed...
View Product