Stair Lifts
Browser our selection of stair lifts available at On The Mend. We have the only full-flight demo in the area! Need a custom installation? Call us today for more information on our lift installation service. 203-262-0383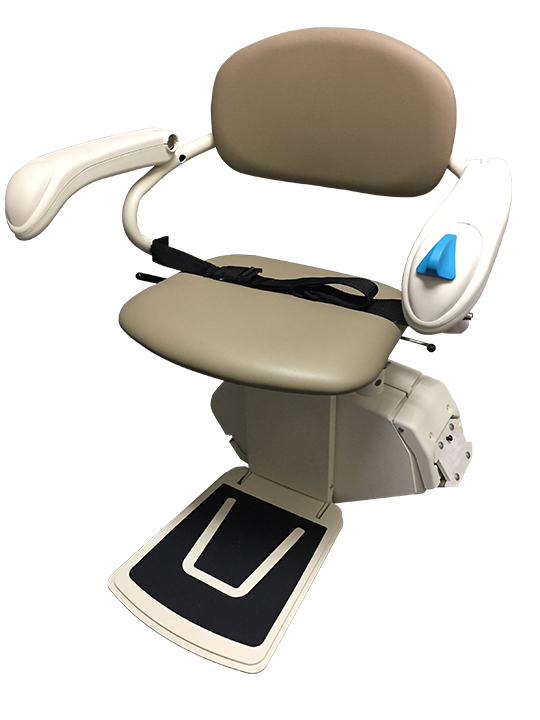 SL300 Pinnacle Stair Lift
The Pinnacle SL300 features zero maintenance and lower energy bills from its low friction system. It give you peace of mind knowing it's...
View Product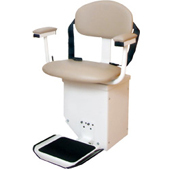 HARMAR SL350OD Outdoor Stair Lift
Weather-proofed to withstand the elements. Harmar's Outdoor Stair Lift is engineered with a durable extruded aluminum track and marine-grade vinyl seating to handle...
View Product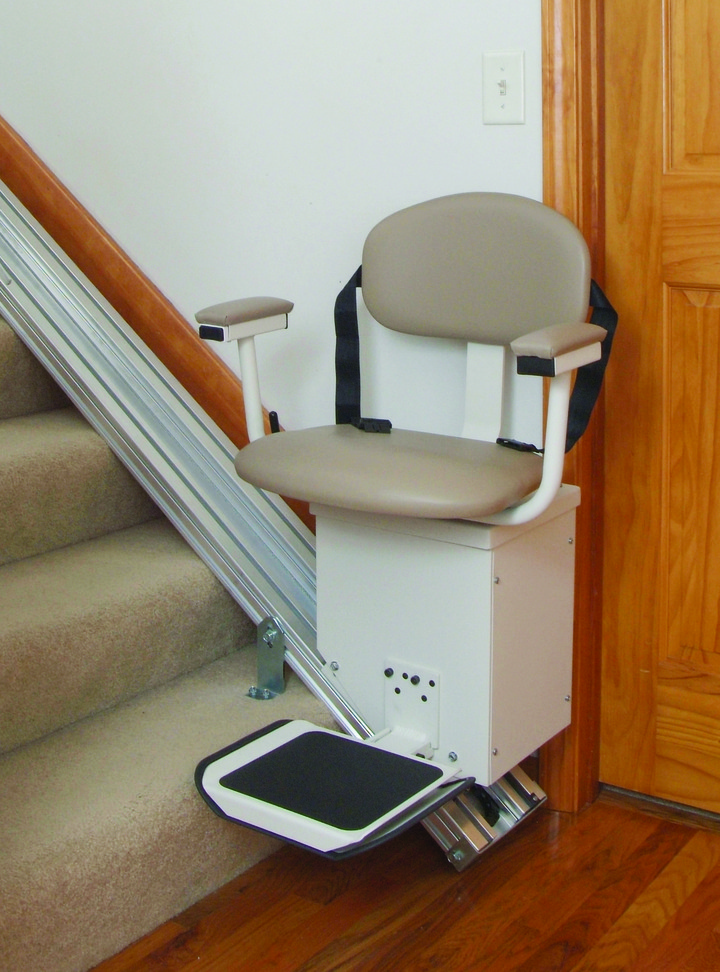 HARMAR SL350AC Indoor AC Straight Stair Lift
Harmar's SL350AC Stair Lift is engineered with a carriage that is pre-installed on a short section of the durable extruded aluminum track. The...
View Product

HARMAR SL400 Vantage Straight Stair Lift
Designed for cost-conscious buyers; the Vantage stair lift is a safe, comfortable, low maintenance lift that is easy to install. Utilizing a well...
View Product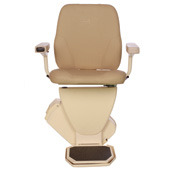 HARMAR SL600 Pinnacle Premium Stair Lift
The Pinnacle is the true essence of an affordable and necessary luxury. The slimmest and most light-weight stair lift on the market, it...
View Product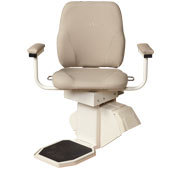 HARMAR SL600HD Pinnacle Heavy Duty Stair Lift
Harmar delivers an industry-leading 600-pound capacity with the Pinnacle™ SL600HD stair lift. No commercially rated-ETL! Extending the many benefits of the Pinnacle's patented...
View Product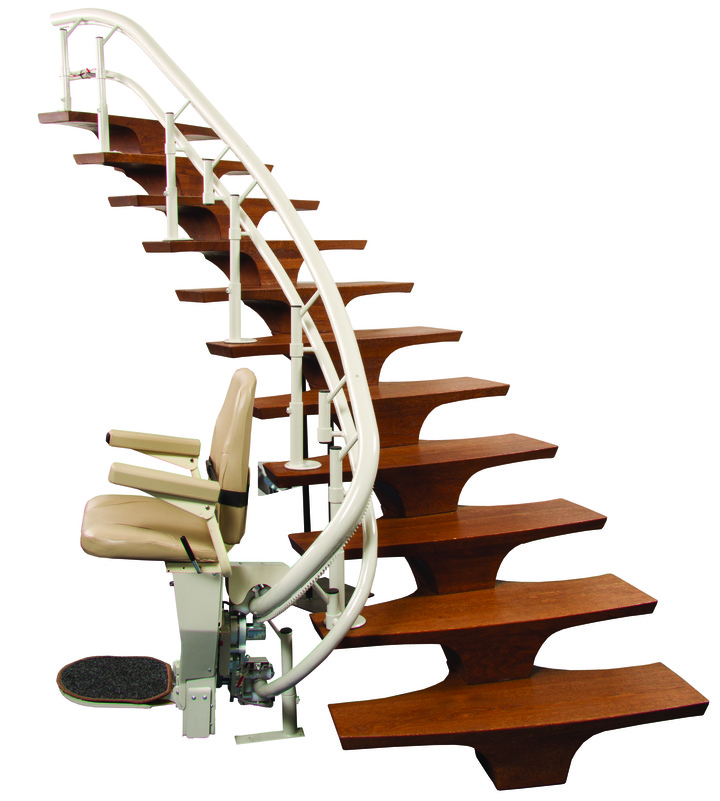 HARMAR CSL500 Helix Curved Stair Lift
The Helix Curved Stair Lift offers a narrow profile that mounts closer to the wall, with tighter bends. The ride is ultra smooth–and...
View Product