On The Mend Medical Supplies & Equipment
Now Serving Westchester County!
We ♥️ NY! On The Mend has a new store in Mt. Kisco...come visit us for our grand opening February 13th 2020! 280 North Bedford Road, Mt. Kisco NY, 10549

Get Free Hugs
ContactLESS Delivery for you or your Loved One
We are now open in Mt. Kisco! Proudly serving greater Westchester, Putnam, and Rockland County NY
Contact us today for ContactLESS delivery to keep you or your loved one safe.

Request A Delivery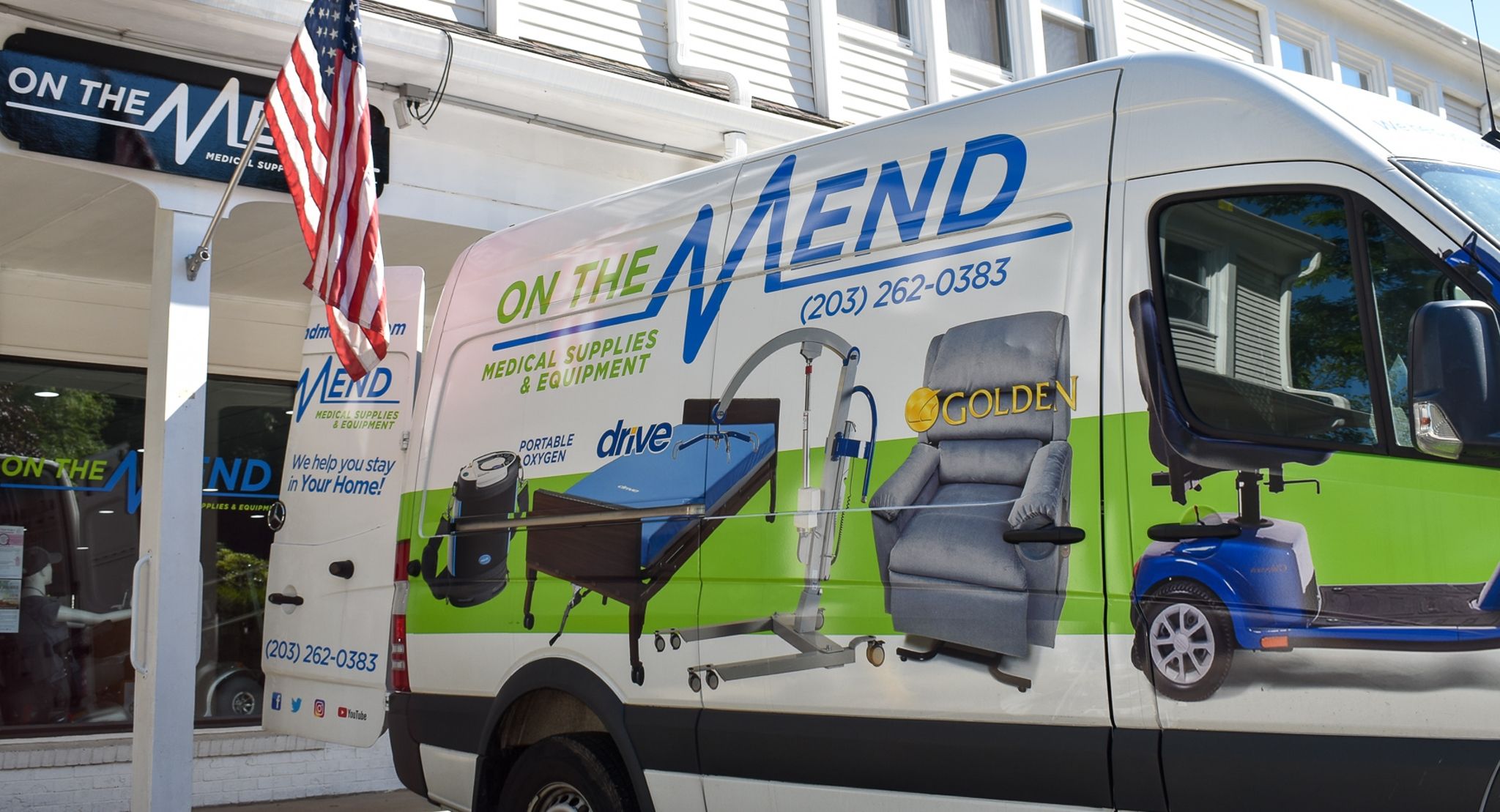 Browse our selection of Lift and Power Chairs
Find the perfect fit in reclining lift, full powered and luxury comfort for you or your loved one.

Shop Reclining Lift Chairs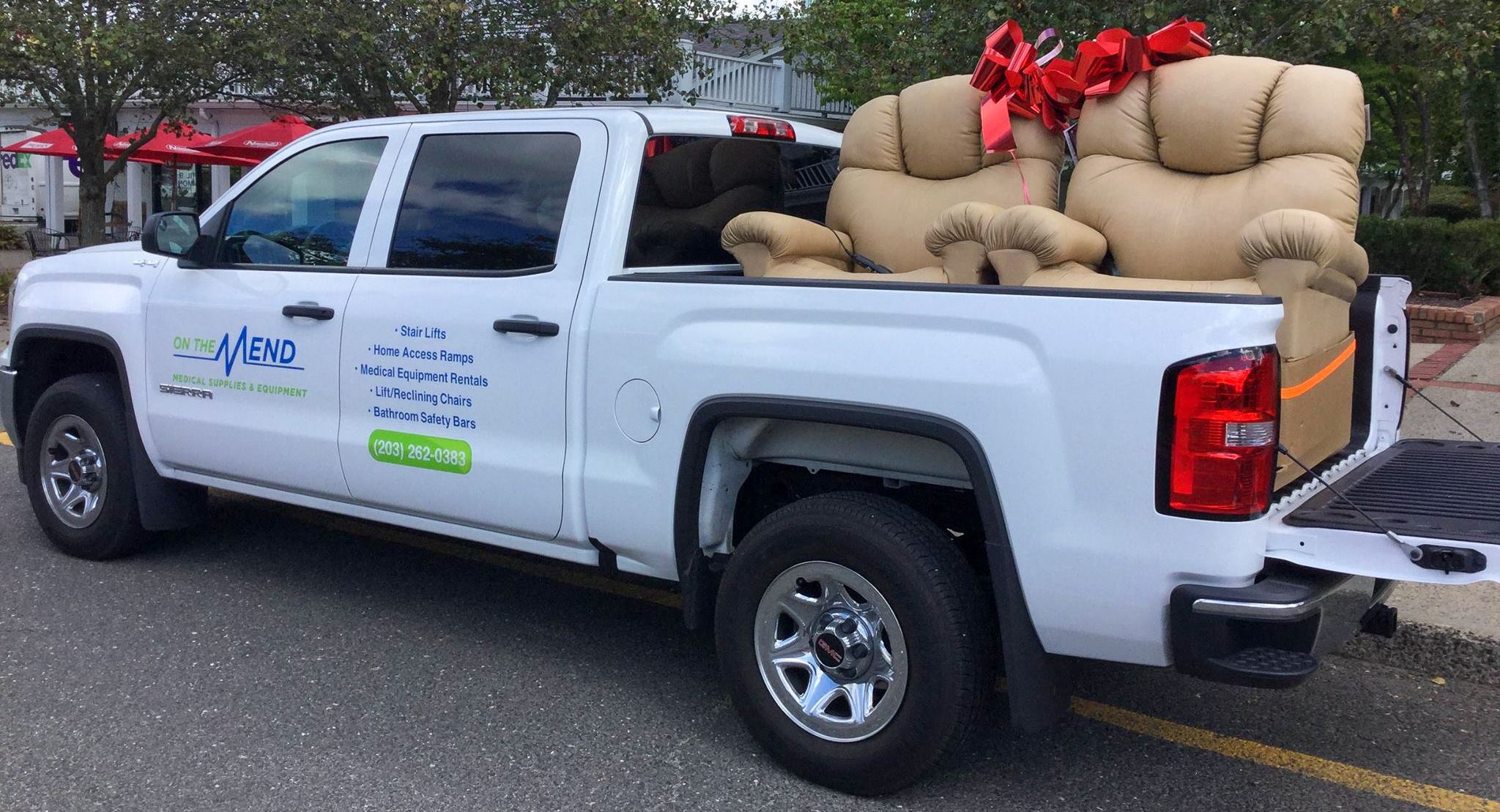 Our Promise to You
Whether you're "on-the-mend" after an accident, illness or surgery, or living with health issues due to age or illness, On The Mend Medical Supplies & Equipment in Southbury, CT and Mt. Kisco, NY has the products that you need to live as safely and healthy as possible. If we don't have it, we will help you find it.
Keep Reading
From The Blog
You've Got a Friend at On The Mend Newsletter No. 6: Get Your Vitamin D!
Please note: in observance of Independence Day both our Southbury, CT and Mt. Kisco, NY locations will be closed Friday, July 3rd to Monday, July 6th. 🇺🇸❤️ Hello cherished friends of On The Mend! Go back in time with me for a minute…. Approximately, March 15th, 2020. I was excited to launch a Happy Spring message […]
Keep Reading