On The Mend Medical Supplies & Equipment
We're adding a new location!
On The Mend opening in Mt. Kisco, NY late 2019!
On The Mend ♥️ NY! Watch our Facebook Live stream announcement…On The Mend Medical Supplies Expands to Mt. Kisco, Westchester County! Our new location is opening late 2019, 280 North Bedford Road.

Watch the video
On The Mend Medical Supplies & Equipment
New Haven County's #1 Medical Store, opening OCT 2019 in Westchester County!
Serving New Haven, Litchfield & Fairfield Counties

About Our Story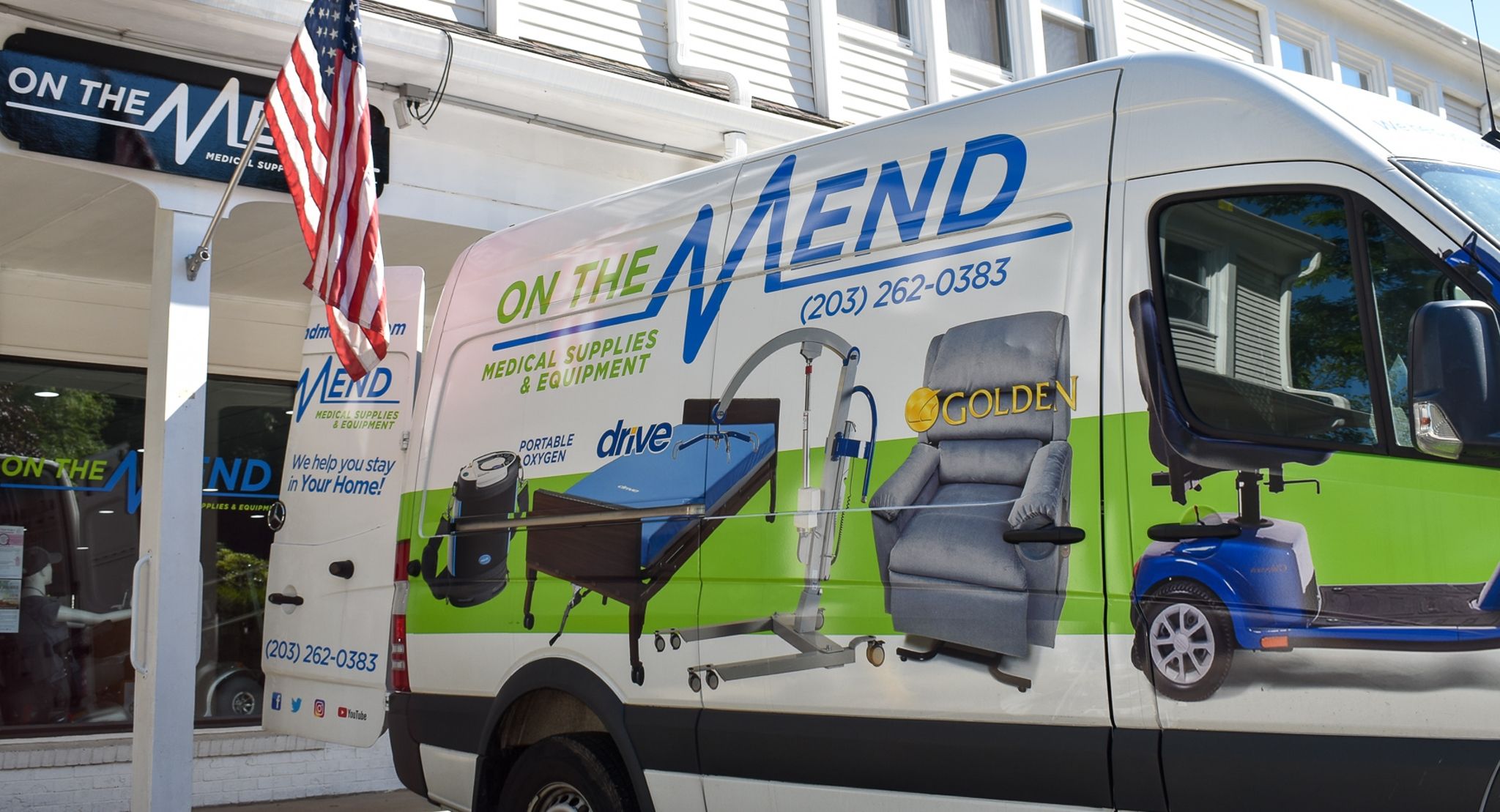 Browse our selection of Lift and Power Chairs
Find the perfect fit in reclining lift, full powered and luxury comfort for you or your loved one.

Shop Reclining Lift Chairs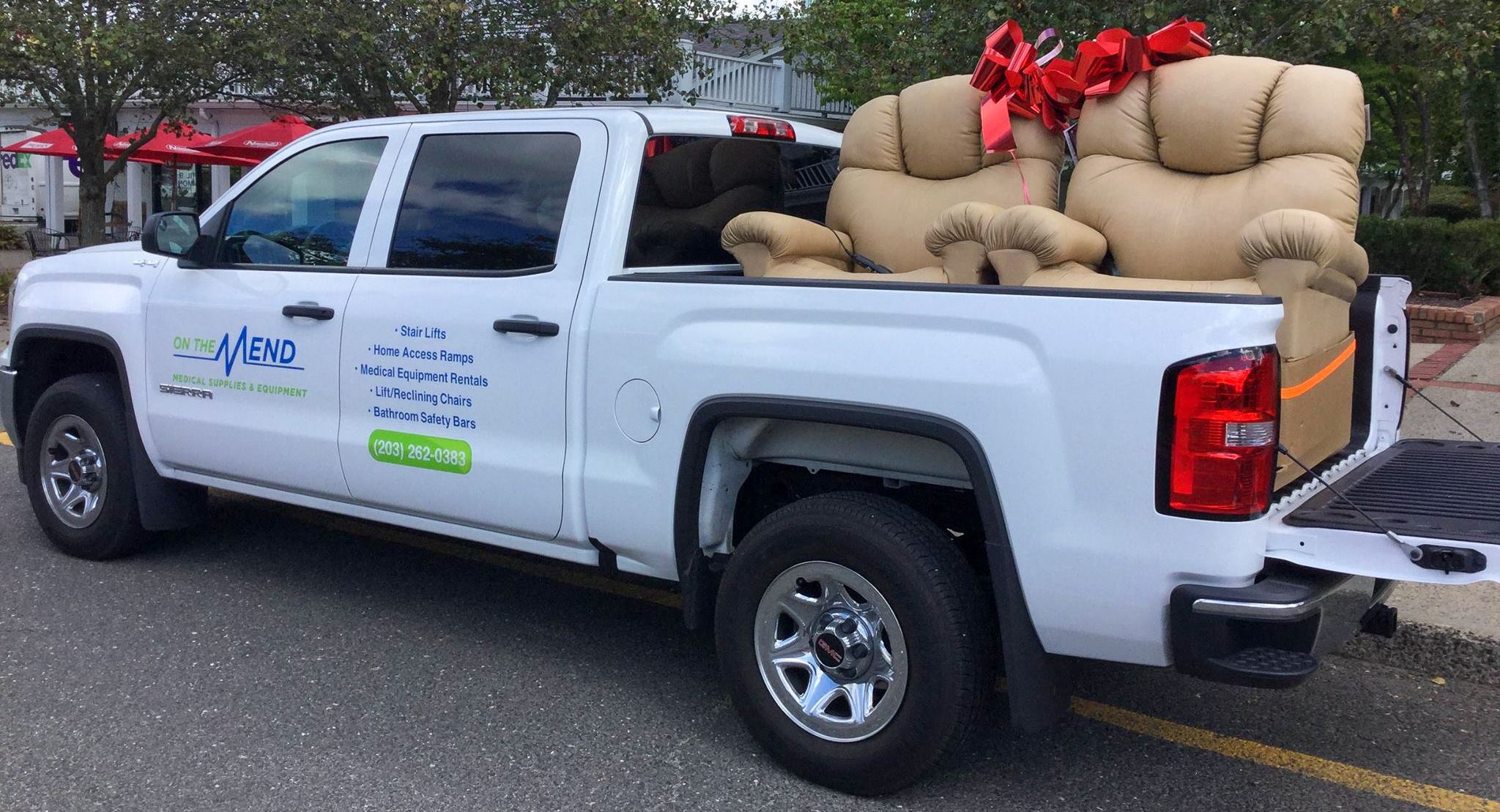 Our Promise to You
Whether you're "on-the-mend" after an accident, illness or surgery, or living with health issues due to age or illness, On The Mend Medical Supplies & Equipment in Southbury, CT has the products that you need to live as safely and healthy as possible. If we don't have it, we will help you find it.
Keep Reading
Product Spotlight
Harmar SL300 Stair Lift
The Pinnacle SL300 features zero maintenance and lower energy bills from its low friction system. Owners of this stair lift will enjoy a smooth stable ride due to its patented Helical Worm Gear and Nylon Polymer Gear Rack...
Keep Reading
Sign Up for Our Monthly Newsletter
Get our deal of the month delivered straight to your inbox!