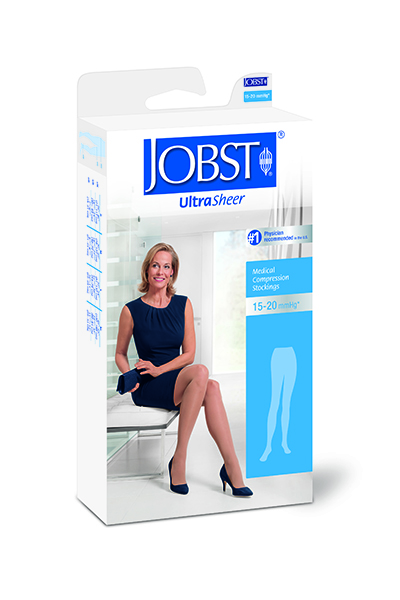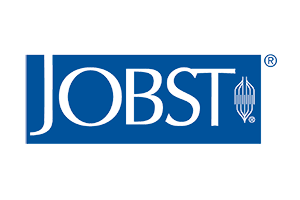 JOBST® Ultra Sheer
JOBST® UltraSheer is the ultimate medical compression stocking when it comes to today's discerning female. Designed specifically for women...
View Product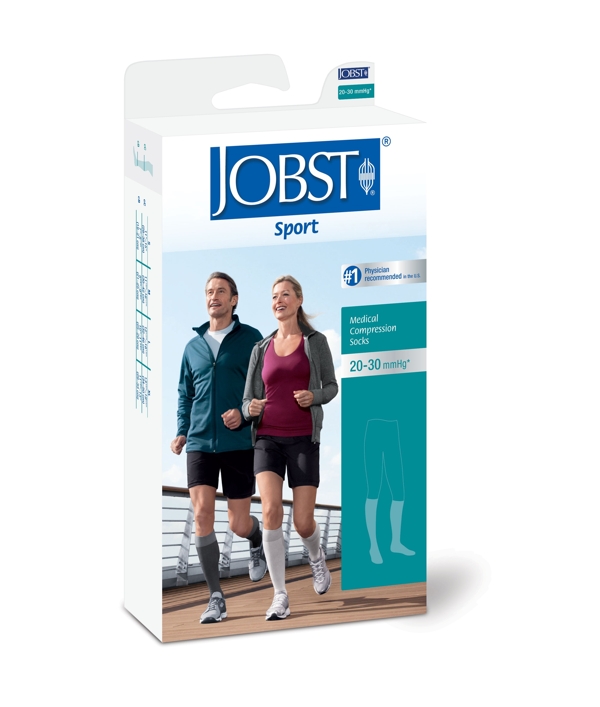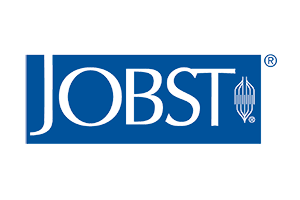 JOBST® Sport
JOBST ® Sport is specifically designed for men and women who want a long-wearing sock that is soft, lightweight...
View Product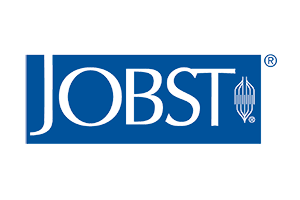 JOBST® ActiveWear
JOBST® ActiveWear is a cushioned compression sock with superior moisture management and extraordinary softness. The comfortable JOBST® ActiveWear is...
View Product